K O Y O
Back to Shop
Sencha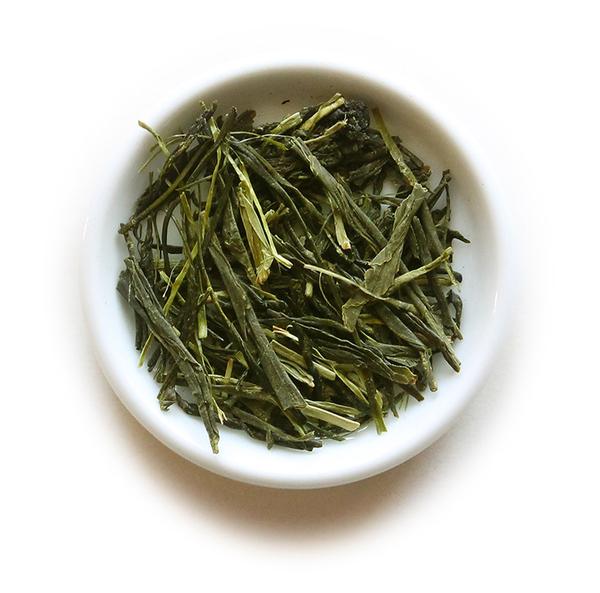 $

12.00
Japanese Sencha from farms in the countryside of Kyoto.
Has a wonderful aroma and pleasant with an after-taste evocative of honeysuckles.
We use a variety in the Zairai cultivar that is lower in amino acid content and produces a much less bitter tasting Sencha.
Our Sencha comes from 30 year old tea trees and we carry organic varieties as well.
Free Shipping in USA
1 oz / 30g