K O Y O
Back to Shop
Gold Sencha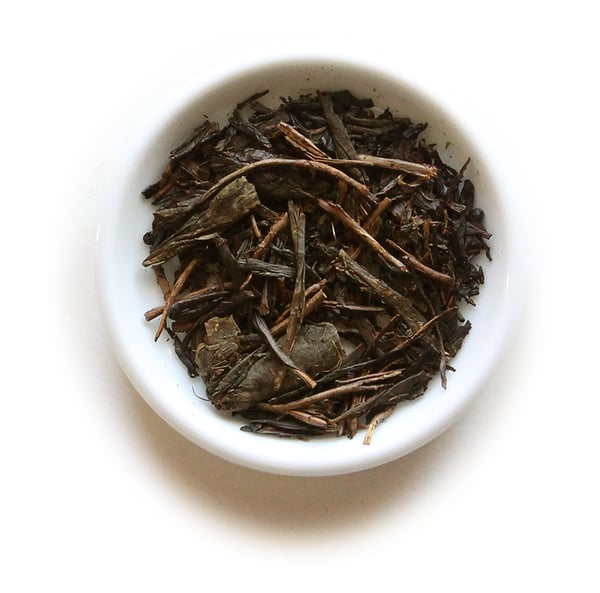 $

10.00
Gold Sencha is spring sencha leaves that have been aged, gently roasted until they are a smooth golden brown color and referred to as Hojicha in Japan.
It is very low in caffeine and a yellow golden liquor when brewed with hints of coffee and toast.
Catechins are higher than Green Sencha.
Gold Sencha is a premium roasted sencha tea.
(kyo) bancha- is a very casual every day tea
Kyobancha is kyoto sourced and grown bancha (a type of tea like sencha).
Unrolled, harvested from mature tea leaves
JAS, EU, and USA Organic certificates
Roasted over traditional methods produces a very woodsy and rustic flavour
(low caffeine)
1 oz / 30g
Free Shipping in USA